Some people I know have fridges in their room, but I don't especially in the summer it's nice having one. I happen to spot a low-priced mini-bar fridge at the walmart. So thought it would be good to buy it. Here is a pic of it.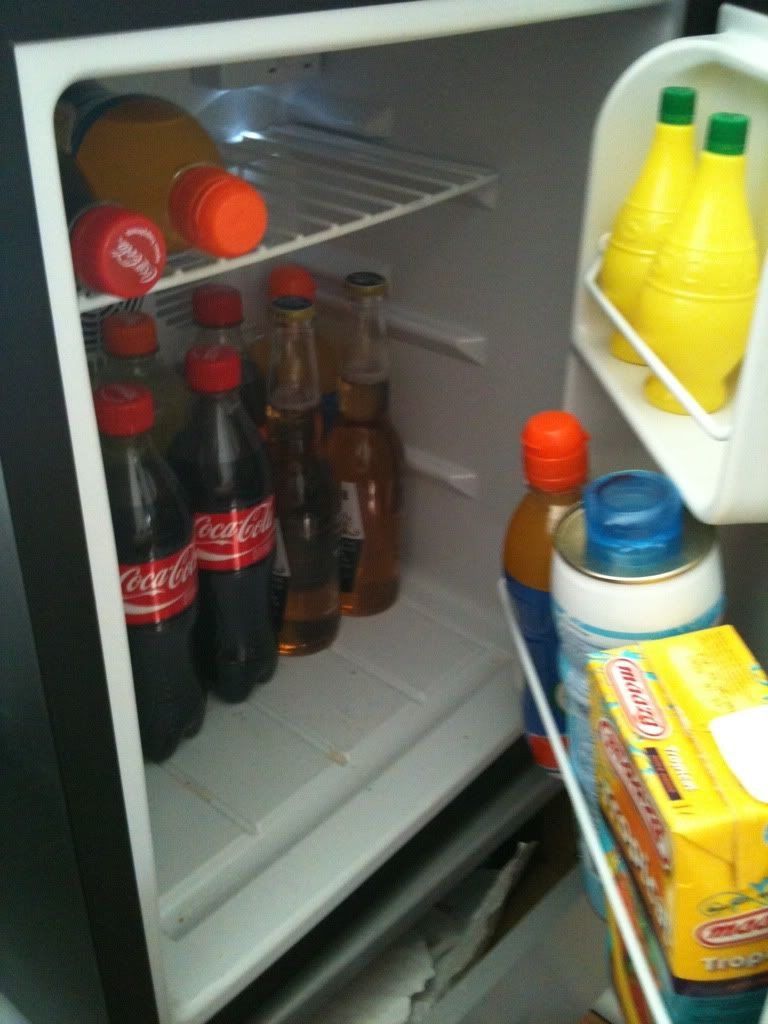 I hope it survives the summer after globally reading the manual it says the temperature of the fridge is affective by the curren room temperature.
Eitherway its good to have a fridge!