I decided getting a 3DS after all, I actually bought it from a friend from friend for much cheaper than the current lowest price on the market, and it was only two weeks old. So I thought it was a good deal.
I hold more power in one hand than you may think.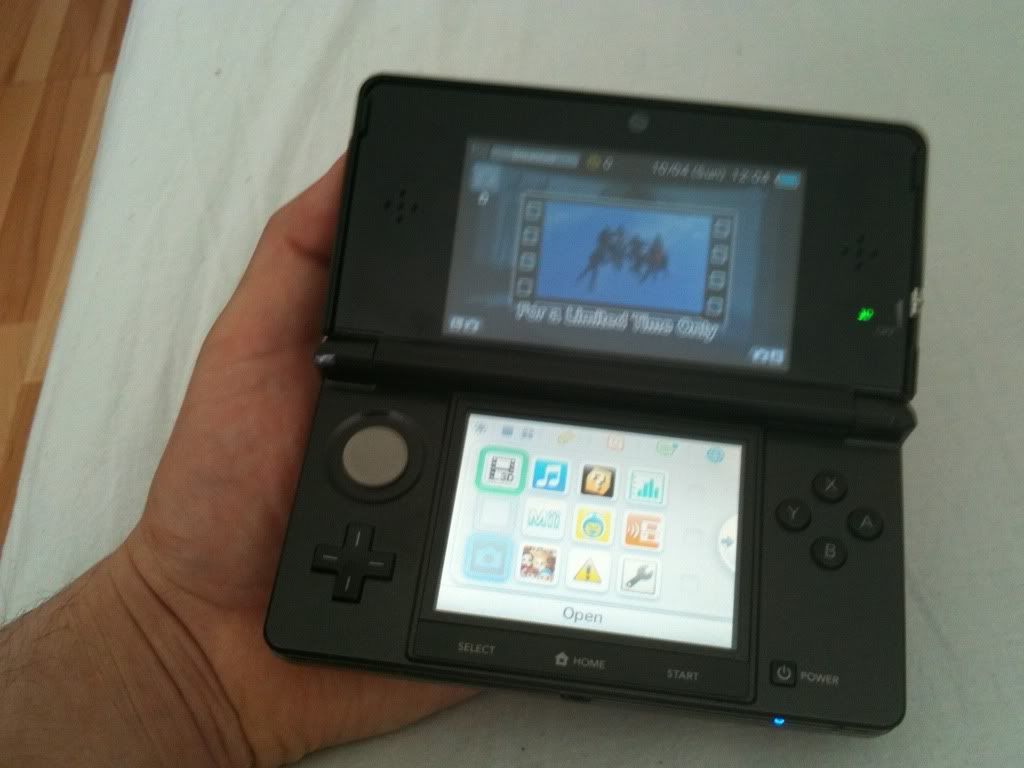 Unfortunately my T4 card doesn't work on the 3DS so I had to buy a new one. This was really a huge pain to get to work I never had M3 before and never will buy one again. Also the card is probably either fake or really low quality plastic the bottom tip is abit shady and loose.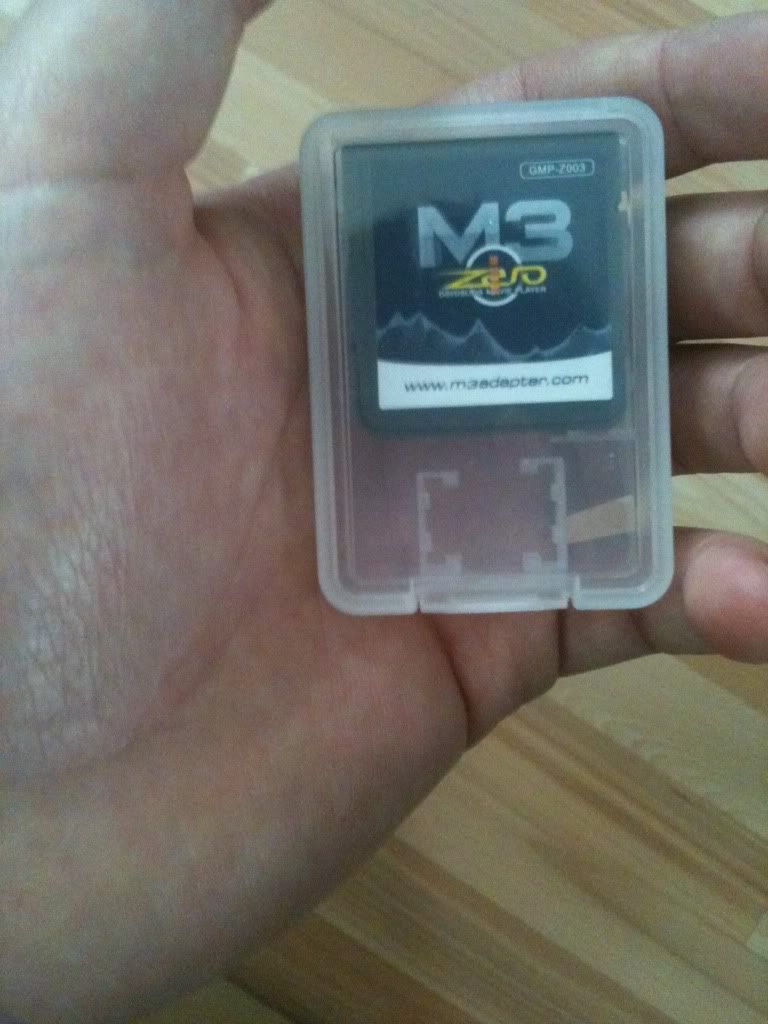 And lastly I also bought a cheap case for my 3DS so it doesn't get scratched to badly as my normal DS which I btw sold for 60 euro to a class mate. This case was only 10 euro so thought it was pretty cheap, I was going for the cheapest price afterall.